Crew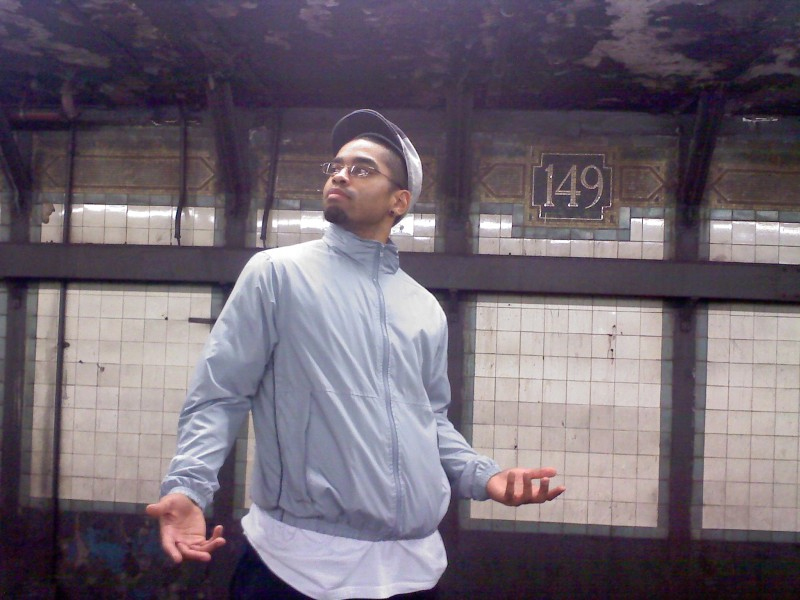 Cnyle
Location Dayton, OH
Origin Story
Im Francisco aka Cnyle (Circle Nerdz Pres) reppin Dayton, Ohio! Born and raised by my beautiful Filipina mother whos hard work and dedication was passed on to me! Began Bboying at the age of 18 with my right hand man (cousin too) vince-ability! I too am also an original member of Circle Nerdz (2005)!
Hip Hop is an amazing culture that brings unity between all races, religions and ethnicites in the world! Hip Hop is about peace, love, unity, respect and having fun! I'm here to change the game and bring back that true hiphop culture!
Mad props to my crew Circle Nerdz (mad love for you all) and Ty/Flex of Mighty Zulu Kingz! Let's keep this culture alive!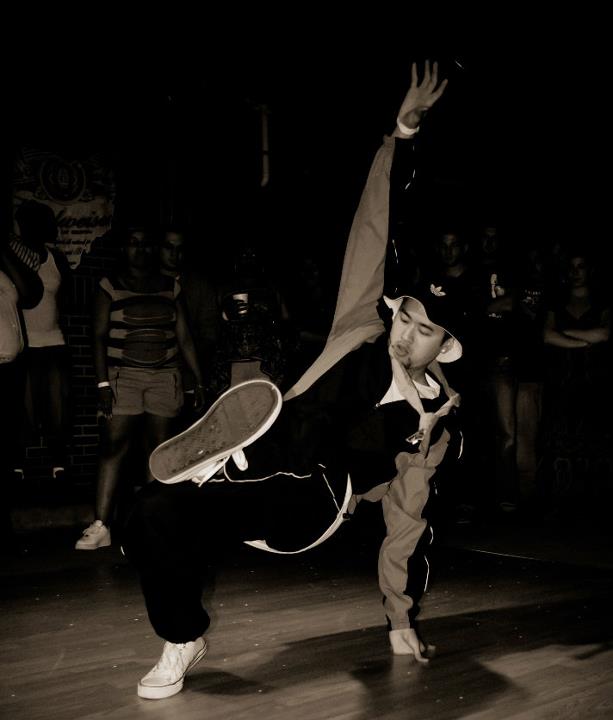 Vince-ability
Location Dayton, OH
Origin Story
Vince-ability = Dayton, Ohio! Started Bboying in 2000/2001. Founded the name circle NERDZ in 2005! Original generation member!
Teaches the element of Bboying at Powell Dance Academy (Powell, Ohio) and Howard School of Dance (Kettering, Ohio)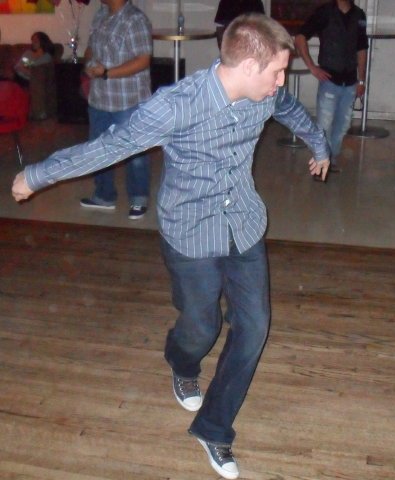 Floorz
Location Denver, CO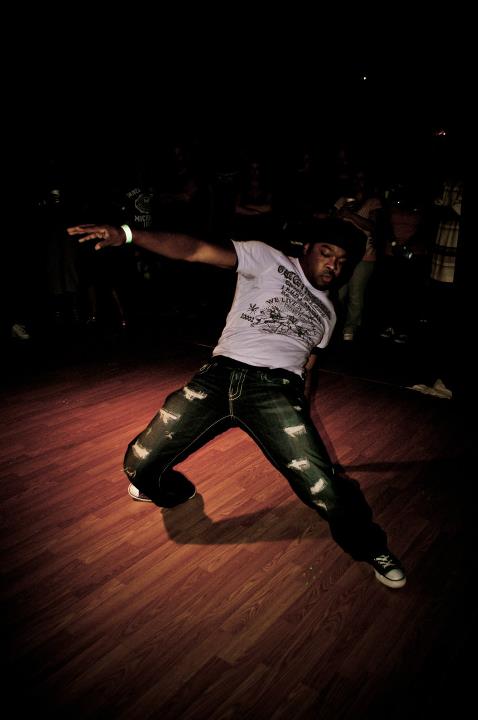 Fred-D
Location Columbus, OH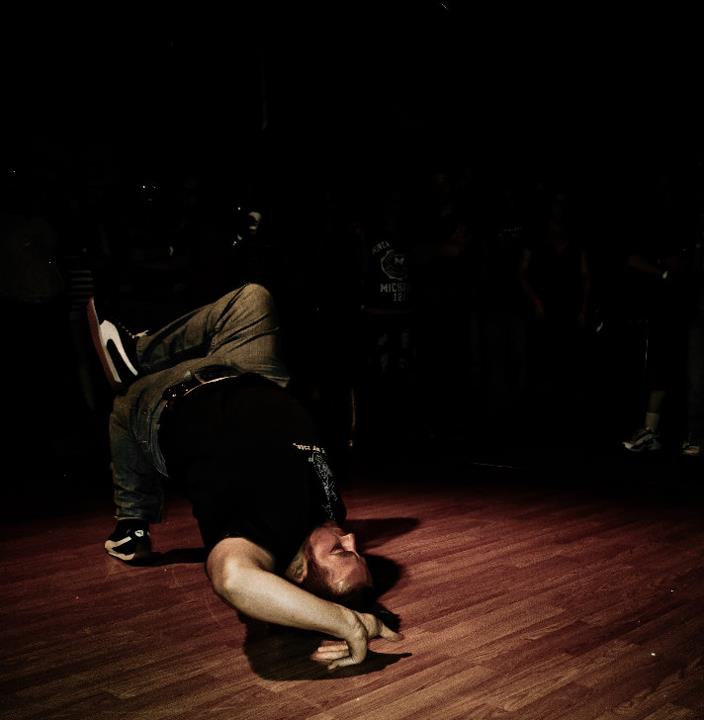 Detention
Location Dayton, OH
Origin Story
What's up my name is Courtney aka Detention. I started my quest off as a graf writer, I was in a crew called TPPA (Ten Person Painting Association). After that I started spinning vinyl and became one of Ohio's top jungle dj's, I was in several crews one being stealth records. I toured up and down the east coast for several years. Then became a member of Circle Nerdz in 2008 and have loved every moment that has came with it. I would like to say thanks to all the bboys, bgirls, djs, emcees and graf writers out there, keep it up!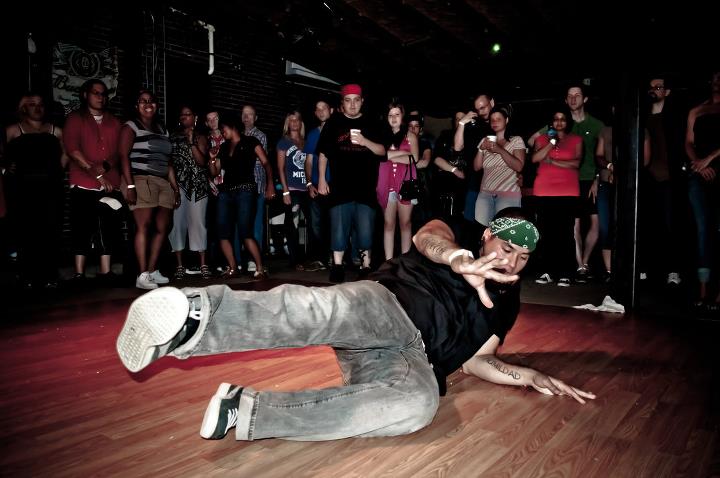 FEOROK
Location Dayton, OH
Origin Story
My name is Andy "Feorok" Espino. Born and raised in North-side Chicago, in the Ill-nois state. Right now I reside in Dayton, OH. I am an artist just trying to get my name out and trying to be known for my personality, drive and talents. I love my Chicano and Hip-Hop Cultures and wishing that some day something pops off with that where I can express it on a bigger scale.
I'm a Graf Writer and I've been doing it since 1999. I just love the idea that I can put my soul on paper, canvas, walls and any other type of surface that can retain paint.
I'm a Bboy and I love getting down and rocking the floor. I have high goals for my dance and nothing will stand in the way of that. Word!!!
Furthermore, I love and believe in Hip-Hop Culture for the potential it has to save and help people express themselves through the elements that build the culture. Hip-Hop saved me in all sincerity. It got me out of a lot of trouble and it's still doing so. I have amazing parents that have been mad supportive of me and what I am doing with my Graf and Bboying. My Brother Alan, Sister Abby, and Sister Kelsa have always been there, have been mad cool and have always given me big-ups when it comes to my Hip-Hop.
Finally, Big-ups to my brothers of the Circle Nerdz Crew who have been amazing mentors and friends in my journey through the Bboy World. Also respects to Tyquan and Flex of MZK! Special Thanks to Bboy Vince-ability and Bboy Cnyle for kicking my butt at every practice session and pushing me to be better. Mad respects to all who have been mad supportive of me and thank you for being mad understanding of my Hip-Hop lifestyle.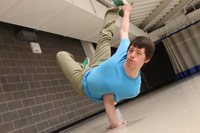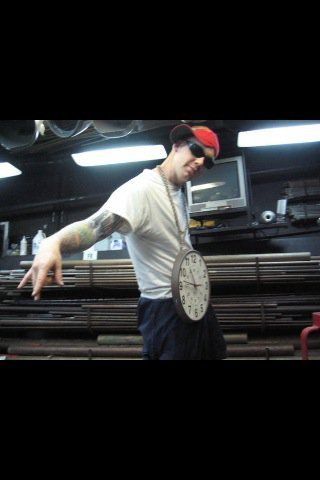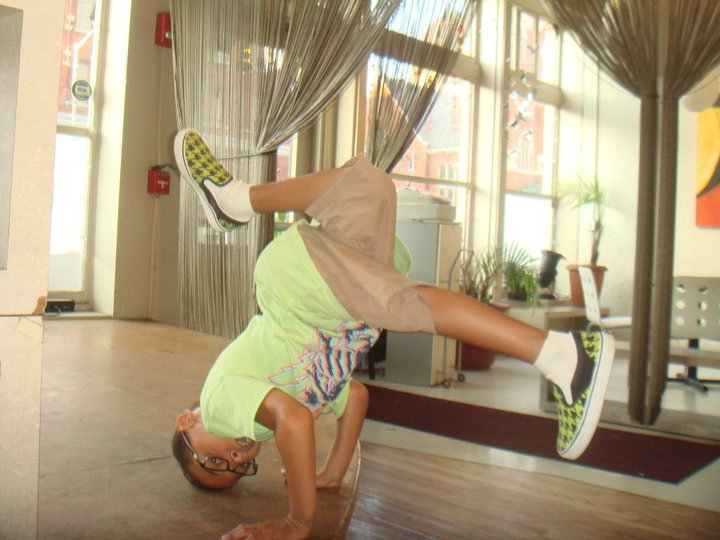 Beatbender
Location Dayton, OH